About us
Welcome to
Bespoke Healthcare and Nursing
You've worked hard and fulfilled your responsibilities, now you should think about your needs, comforts and peace of mind. The time has come to enjoy life on your own terms. Yes, it's time to live with a sense of self respect, dignity and confidence that comes from being independent
about us
Give 5min for us
watch This !
BHN was established in 2011 at a time when India was still unaware of the need for exclusive 'Assisted Living' facilities.
CHAIRMAN MESSAGE
BHN continuously strives to provide the latest state-of-the-art technology.
BHN Healthcare is headed by the highly experienced Dr. Naazneen Ladak who along with our associated doctors will be here to help you and your loved ones when the need arises. The comfort and care of our patients is our major goal.
We are committed to ensuring that your needs are met and that your privacy is respected. And you also know that you'll be treated like a real person, that you'll get individual care from compassionate health professionals in a warm, caring environment.
Chairman Capt. Isbah Syed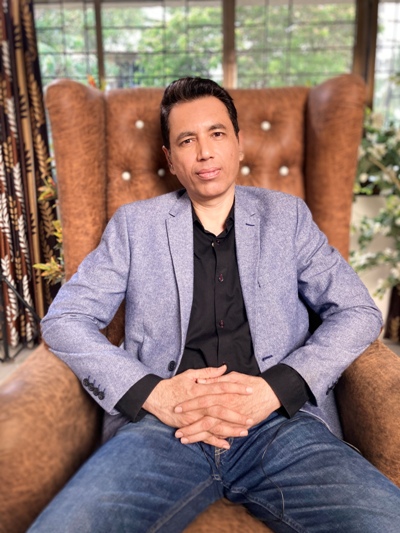 The purpose of human life is to serve, and to show compassion and the will to help others.
Happy clients say

"BHN health care is a great healthcare center for OLD people. My mother was there at the center for 45 days when I was out of India. The entire team especially the Supervisors was outstanding as they used to response to my what's app messages + used to follow my instructions regarding medicines and insulin shots very religiously from overseas. The centre is very well maintained & hygienic, which is very important. Meals were taken care in a very hygienic manner. I truly recommend this center when you want to make your Old dear ones a bit comfortable when we are out for some reason. Thanks DR. LADAK & BNH for taking great care of my mother."

"BHN is a wonderful facility that has been providing Dementia care for my elderly relative. The professional and caring staff is friendly. The living arrangements are clean, and the food is freshly made and tasty. Thankful to BHN doctors and staff."

"BHN health care is a lovely Center. The whole team along with the Doctor is very efficient and good care was taken of all inmates. The centre is very well maintained and it is neat and clean"

"Neat and clean place. All elders are treated with respect and care"