Home
BHN was established in 2011 when India was still unaware of the need for exclusive 'Assisted Living' facilities.
We specialize in the temporary or permanent care of residents who, due to Old Age, require routine assistance, treatment, or a specialized and controlled environment.
We believe that the core values of excellence, respect, teamwork, integrity, and caring are essential for the well-being of our patients and this is evident in our vision and mission
We provide professional assisted living care to individuals, ensuring they are taken care of in a safe and comfortable environment. Bespoke professional nurses and caretakers to ensure the highest quality of life for those receiving assisted living services.
Oldage Homes
We are only too aware and realize that moving out of own's home is a daunting and difficult choice. At BHN we try to ensure each of our homes is as homely as possible.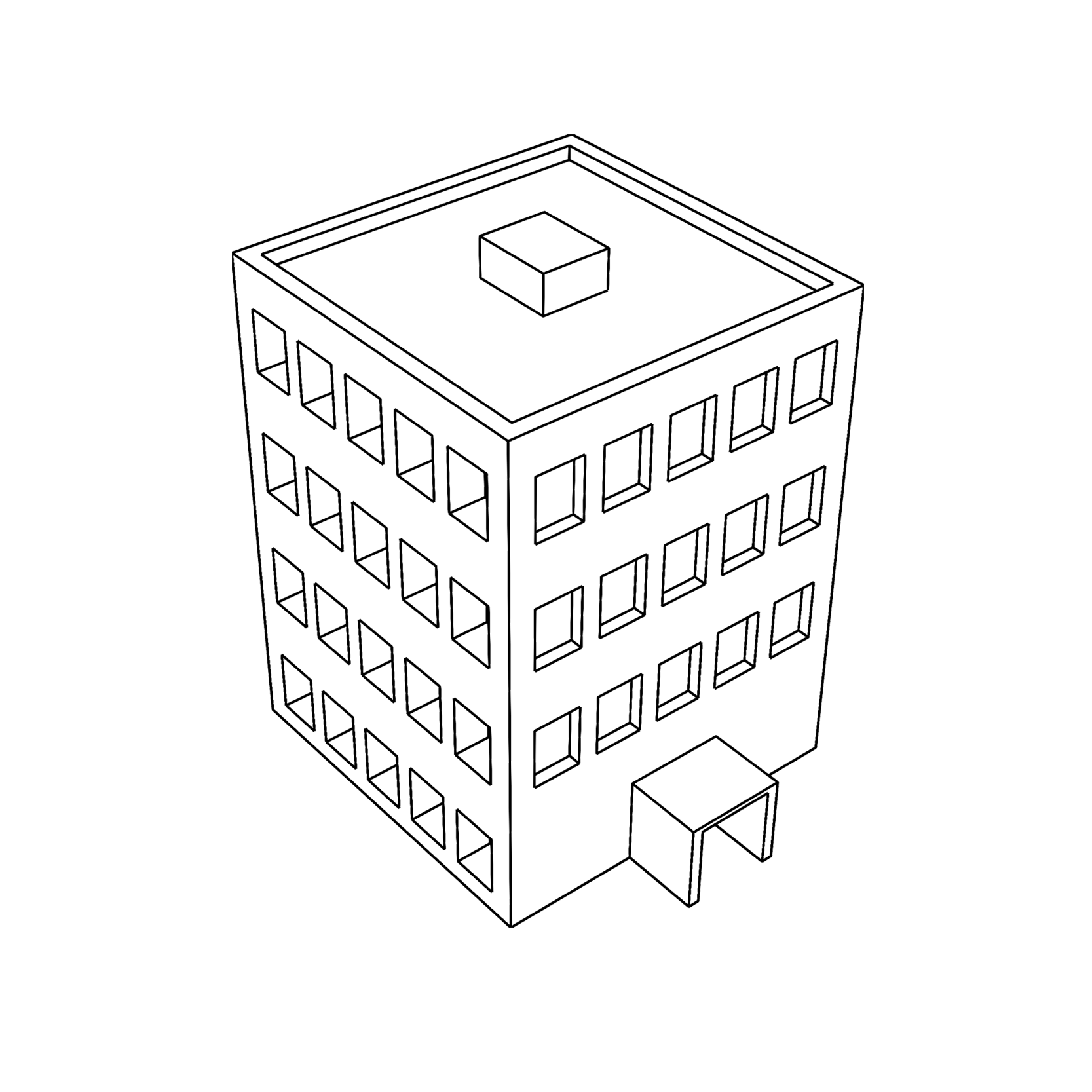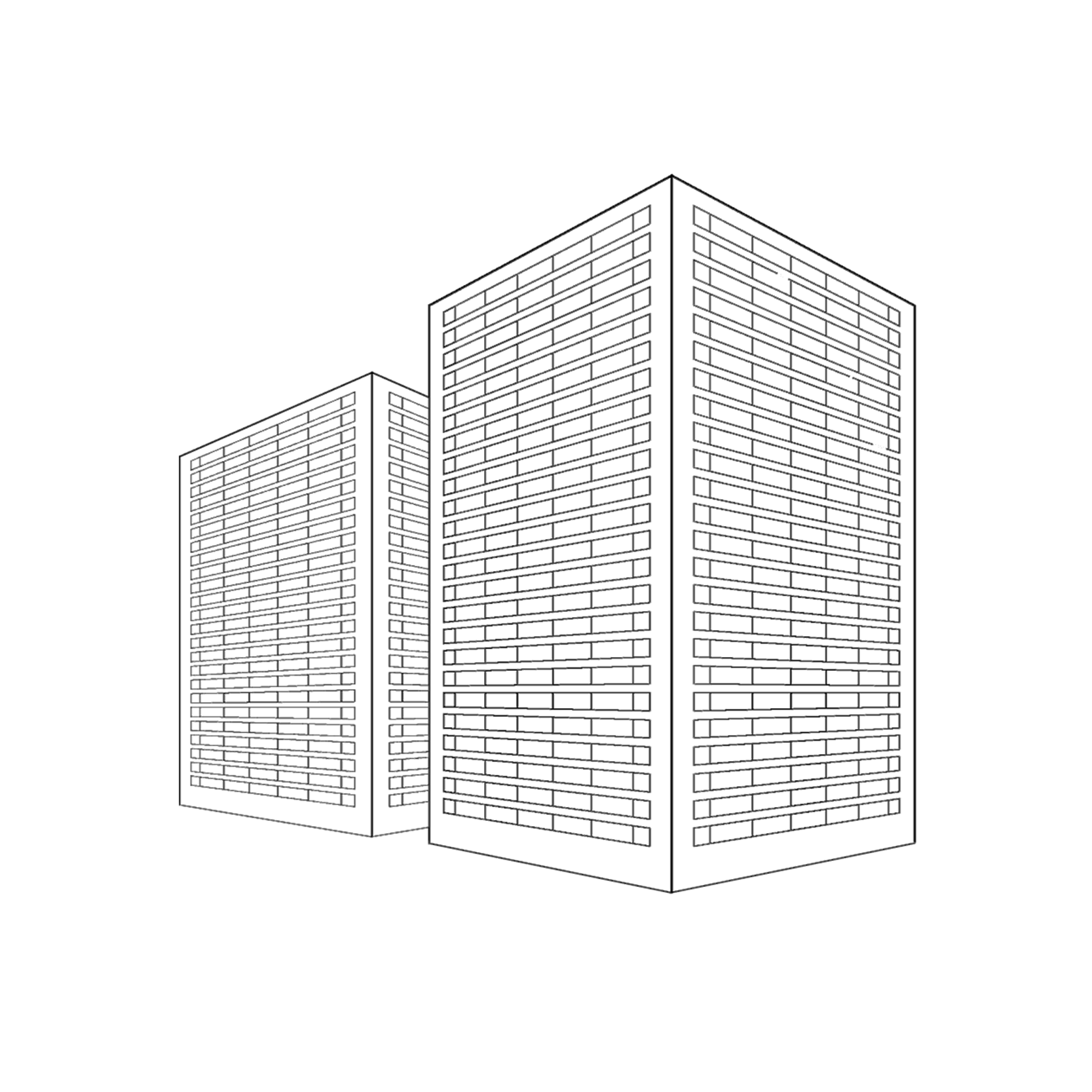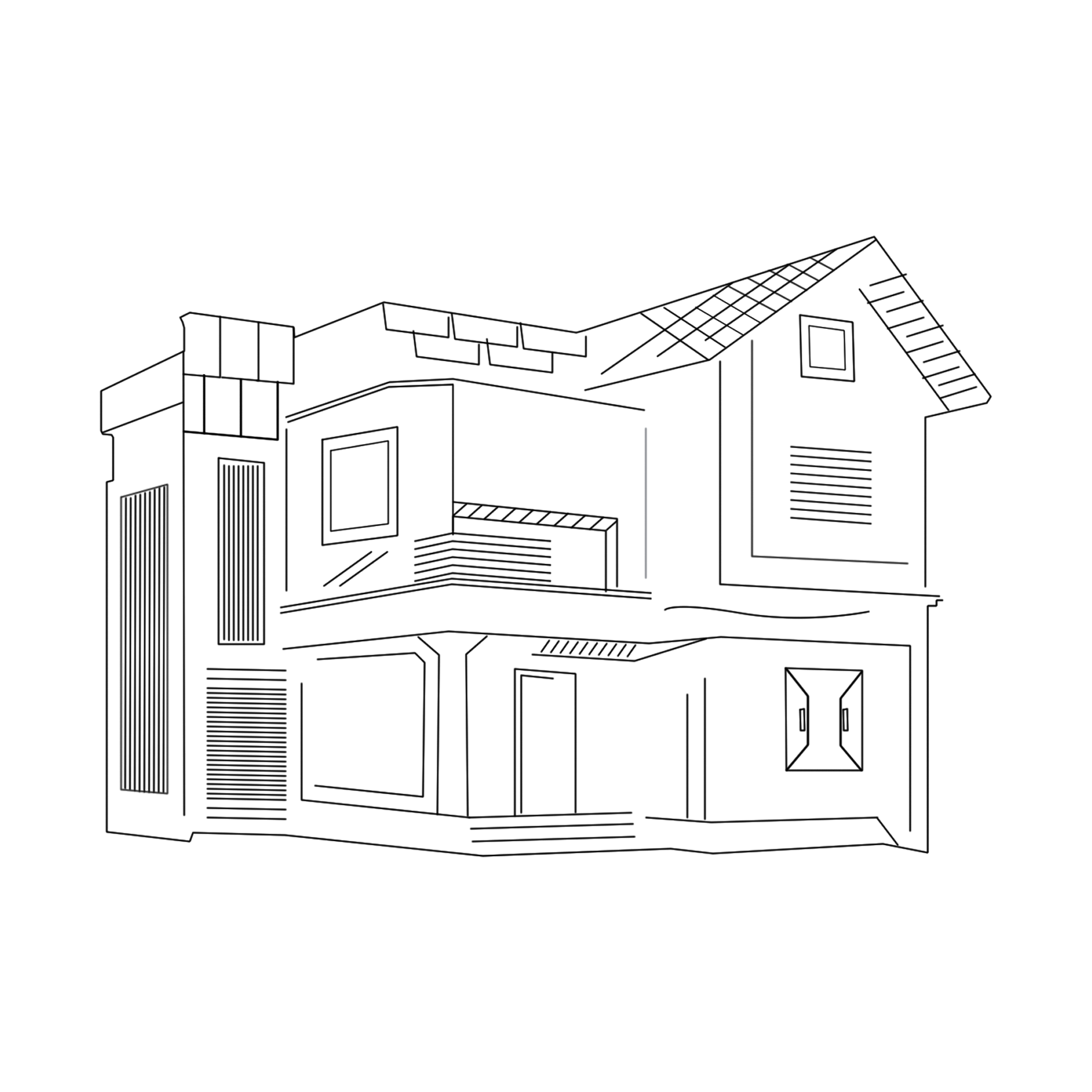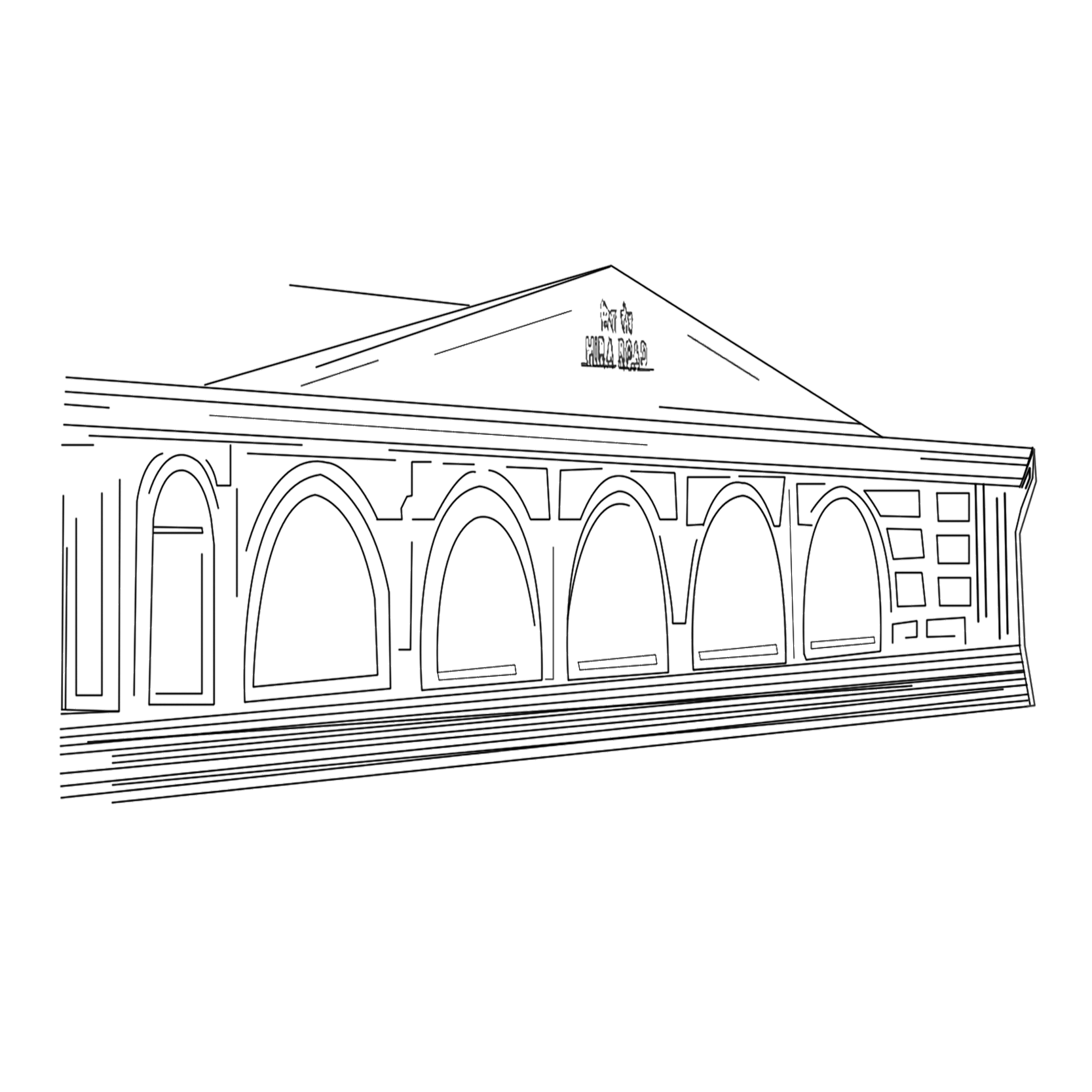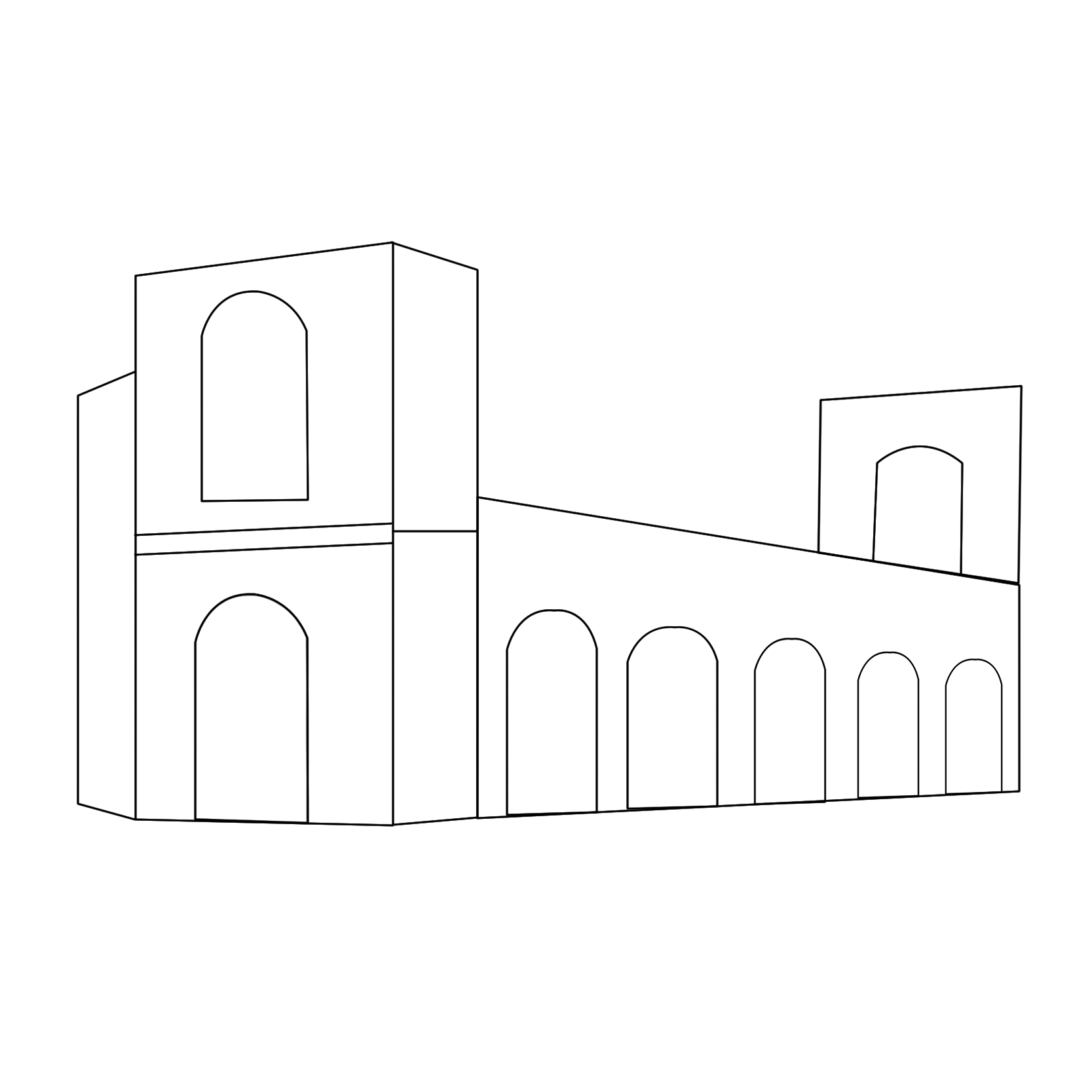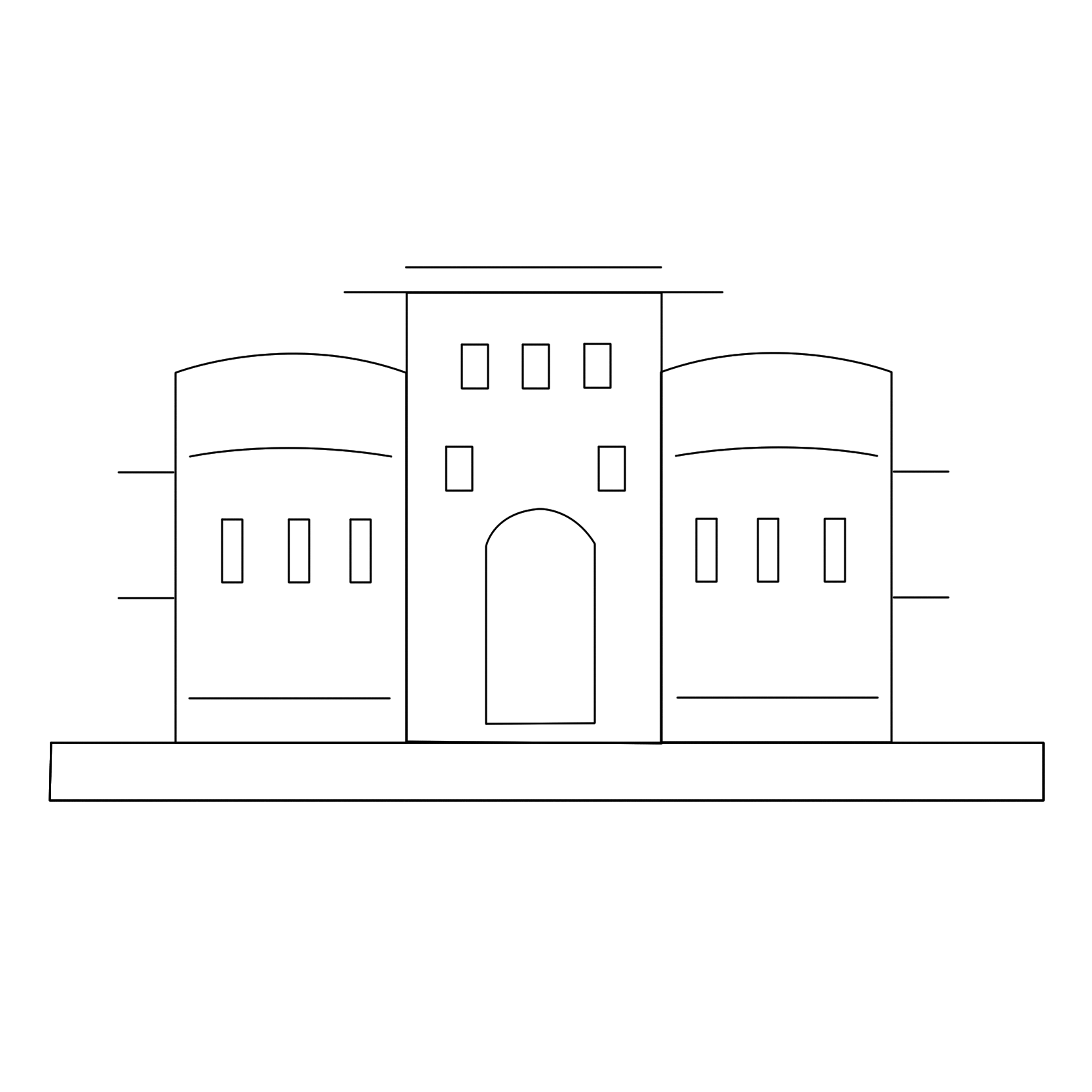 Testimonials
"BHN provides a pleasant and healthy environment for our elders.
All their needs are well catered, let it be house keeping, diet as per individuals requirement or doctors for emergency situations.
We can rest assured that our elders are in proper hands when here. it's just another home for our elder. all round care like mentally physically is taken care of one of the best place with lots of love and care."
"BHN old age Pune facility is perfect for your loved ones who needs care and attention when you are not around. The bunglow is spacious and has big rooms with Tv,Ac and washroom. My mother is staying here from past 8 months she is 68 years old and survives on oxygen 24*7.They are taking excellent care of her food, medicines even hospitalization when required. I am extremely satisfied with the service and my mother is also happy at this luxurious facility.
I would also like to thank Namita who is taking care of everything and making things smooth in this facility."
"I recently visited BHN Elder Care Home and was very impressed with the level of service they provide. The staff is polite, professional, and knowledgable, and they go out of their way to make sure that their residents are comfortable and happy.
I was also impressed with the facilities. They have a nice and spacious living area with plenty of amenities for the residents, as well as a well-equipped kitchen. The staff also does their best to keep the residents active and involved in activities.
Overall, I highly recommend BHN Elder Care Home for those looking for the best possible elder care services."
"I recently visited BHN Elder care home, and I have to say, the service was excellent. The staff were friendly and welcoming, and they went out of their way to make me feel at home.
The facilities are top-notch, and the food is very tasty. I especially enjoyed the variety of dishes that were offered. I was really impressed by the level of hygiene that was maintained in the home.
Overall, I had a great experience at BHN Elder care home, and I would definitely recommend it to anyone looking for quality Patient & elder care services."
"BHN elder care home provides The best service I have ever experienced. The staff is always attentive and courteous, and they go out of their way to ensure that my needs are met.
I love the convenience of the online booking system. It makes it easy for me to get an appointment in a timely manner. The facilities are also top-notch, and the care I receive is exceptional. I highly recommend BHN elder care home to anyone looking for superior elder care services."
"Best old-age health care centre in Pune . Neat and well cleaned area, a happy and positive atmosphere.Really a good place to keep our loved ones. I visited the health care center and I was impressed with the level of care and attention I received. Everyone was so kind and patient with the residents, and it was clear that the staff truly cared about the seniors and their families. I was very impressed with the elder care center and would highly recommend it to anyone looking for quality care for their elder family members."
"BHN health care is a lovely Center. The whole team along with the Doctor is very efficient and good care was taken of all inmates. The centre is very well maintained and it is neat and clean. They had a variety of services available, from primary care to specialty care, and I was able to get in and out quickly without having to wait in line. The staff was also very helpful in answering my questions and helping me understand my options. I would definitely recommend this healthcare center to anyone looking for quality care."
"BHN is a wonderful facility that has been providing Dementia care for my elderly relative. The professional and caring staff is friendly. The living arrangements are clean, and the food is freshly made and tasty. Thankful to BHN doctors and staff.The overall atmosphere was relaxed and pleasant. I was very impressed with the level of care that was provided and the attention to detail. I would highly recommend this old age care home to anyone looking for a place to care for an elderly relative."
"BHN health care is a great healthcare center for OLD people. My mother was there at the center for 45 days when I was out of India. The entire team especially the Supervisors was outstanding as they used to response to my what's app messages + used to follow my instructions regarding medicines and insulin shots very religiously from overseas. The centre is very well maintained & hygienic, which is very important. Meals were taken care in a very hygienic manner. I truly recommend this center when you want to make your Old dear ones a bit comfortable when we are out for some reason. Thanks DR. LADAK & BNH for taking great care of my mother."
Our Services
Dementia Care Centre
We offer a comprehensive appointment coordination service to help you with your loved one's medical care, specifically focusing on dementia and geriatric care at our Assistant Living Centre/Old Age Centre. Our team includes Consultants, Neurologists, Psychiatrists, and specialized Gerontologists who collaborate to formulate a personalized treatment plan for your loved ones at our Old Age Homes.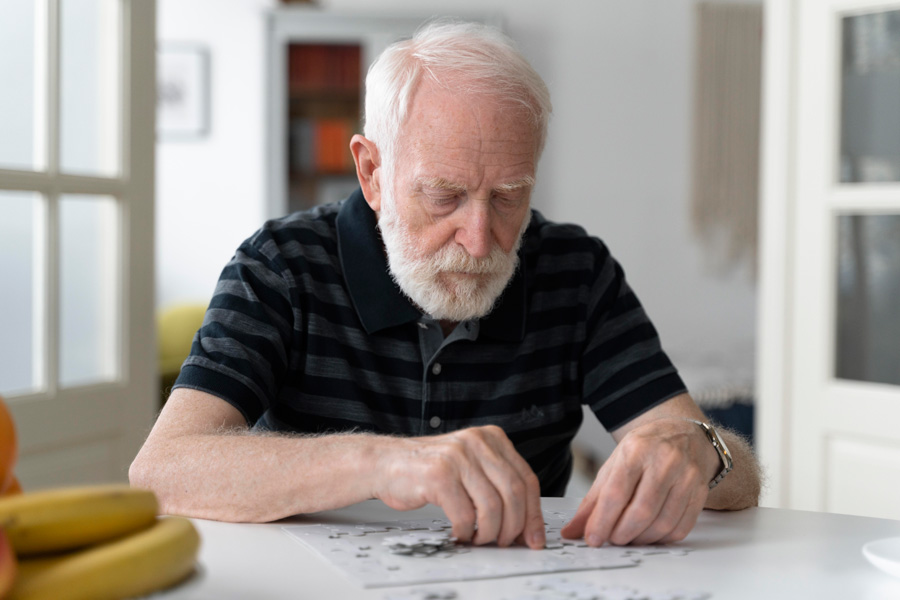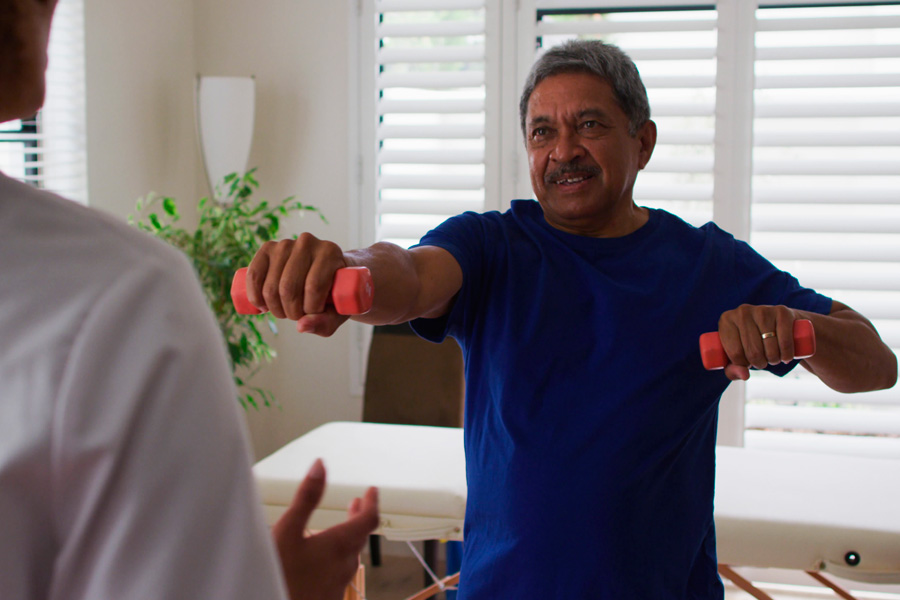 Parkinson's Care Centre
At our bespoke healthcare and nursing center, we specialize in exceptional care and support for individuals living with Parkinson's Disease. Parkinson's is a progressive neurological condition that results from the degeneration of specific brain cells, impacting both movement and cognition. The complaint disrupts communication between different brain regions that coordinate studies, movements, passions, and senses using neurotransmitters, particularly dopamine, pivotal for normal movement.
Assisted Living Services
At our Assistant Living Centre/Old Age Centre, we offer comprehensive care and supported living services designed to support senior individuals who wish to maintain their independence but bear backing with diurnal conditioning. Our devoted platoon is committed to icing the well-being and comfort of our residents, and we give a wide range of services to meet their unique requirements   Personalized Care Plan Each occupant receives a customized care plan, precisely drafted after a thorough evaluation by our senior specialist.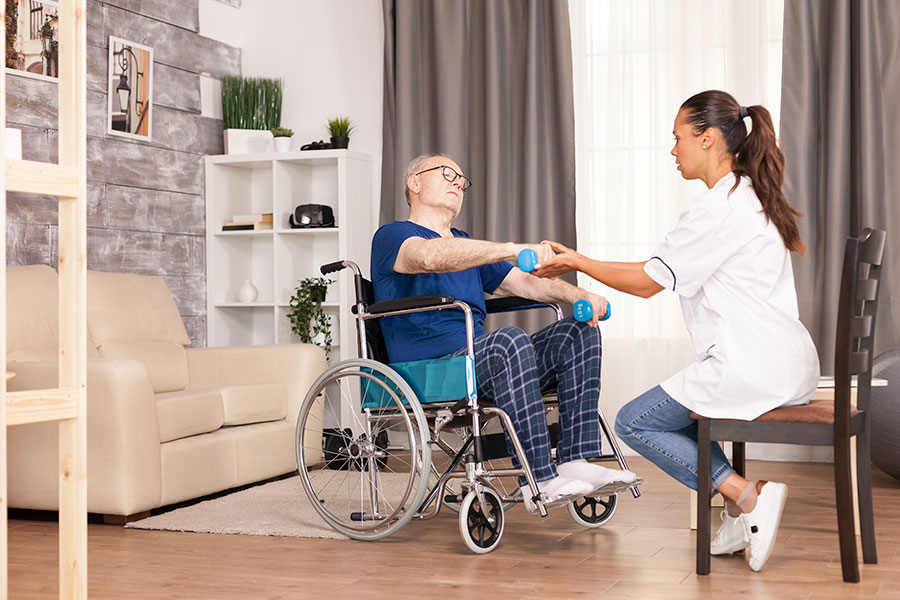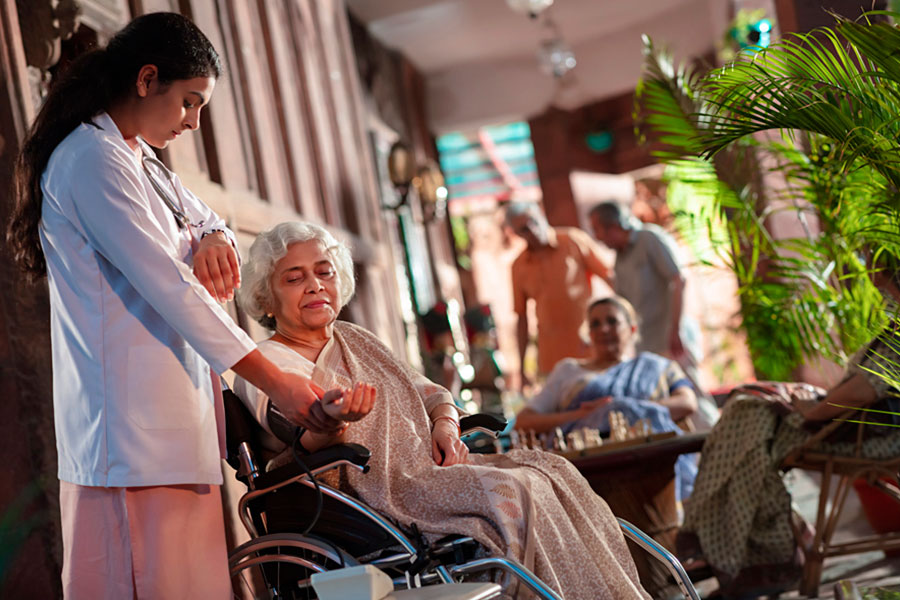 Senior Citizen Homes/Old Age Homes
Bespoke Healthcare & Nursing, where we review the concept of Senior Citizen Homes and Old Age Homes. Our vision is to give a haven of comfort and care for our cherished seniors, where they can embrace their golden times with grace and quality. At our state-of-the-art installations, we go beyond traditional care to offer substantiated healthcare and nursing services acclimatized to the unique requirements of each occupant.
11yrs of relevant experience in and follows evaluated and evidence-based best practices.
The ambience of the living and dining areas and of the exterior facades have been thoughtfully created to give a sense of 'Home'. Furniture, décor items, lighting and colours of common areas and rooms are warm and inviting
24/7 Medical help is available. We offer a hassle-free life to celebrate your golden years!
we follow process driven quality systems that adhere to international standards of clinical care, safe environment, medication safety, respect for patient rights and privacy
Live a Life of Comfort & Dignity.