7 Exercises That Are Good For Your Brain!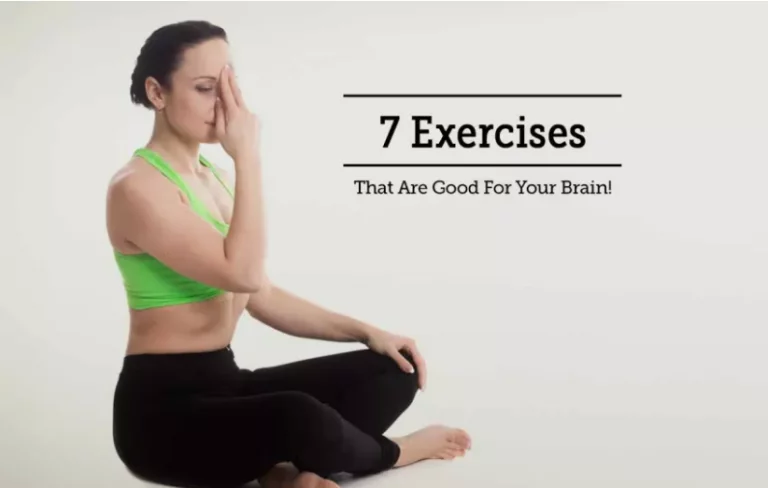 7 Exercises That Are Good For Your Brain!
Brain is just like other muscles in the body; stimulation of the brain cells on a continuous basis will lead to a well-functioning brain. In fact, exercising your brain through various brain exercises helps in forming new neural pathways inside it. Neuroplasticity is the ability of the brain to change and adapt when it is stimulated.
The various methods you can adopt to improve your mental health are:
Learn a musical instrument: Start taking music classes to learn an instrument such as guitar or piano as it helps in improving mental health. It also helps in delaying age related problems such as Alzheimer's disease.
Do math exercises in your head: Try figuring out various mathematical sums inside your head, as this will keep your brain sharp. It has also been known to improve intelligence quotient.
Try to Recall Past Events: When you try to recall past events, the section of the brain dealing with memory is stimulated and thus, leads to stronger neural connections.
Learning a New Language: Learning a new language is good for the brain as well because it helps in delaying the process of decline of cognitive functions. Chances of being affected by mental health disorders decrease significantly.
Aerobic Exercises: You should follow a regular exercise regimen consisting of aerobic exercises and cardiovascular exercises as they help in improving your blood circulation. Apart from keeping you fitter and lean, it also improves your overall well being.
Improve your Hand-eye Coordination: Do activities such as painting, knitting or solving puzzles as they help in improving your hand eye coordination. It fine tunes your motor skills and keeps you mentally sharp.
Cooking: Learning to cook helps in activating various parts of the brain such as sight, smell and taste. This is related to different parts of the brain resulting in an overall development.
In case you have a concern or query you can always consult an expert & get answers to your questions!