Senior Citizen Homes-Old Age Homes
Bespoke Healthcare & Nursing, where we review the concept of Senior Citizen Homes and Old Age Homes. Our vision is to give a haven of comfort and care for our cherished seniors, where they can embrace their golden times with grace and quality. At our state-of-the-art installations, we go beyond traditional care to offer substantiated healthcare and nursing services acclimatized to the unique requirements of each occupant.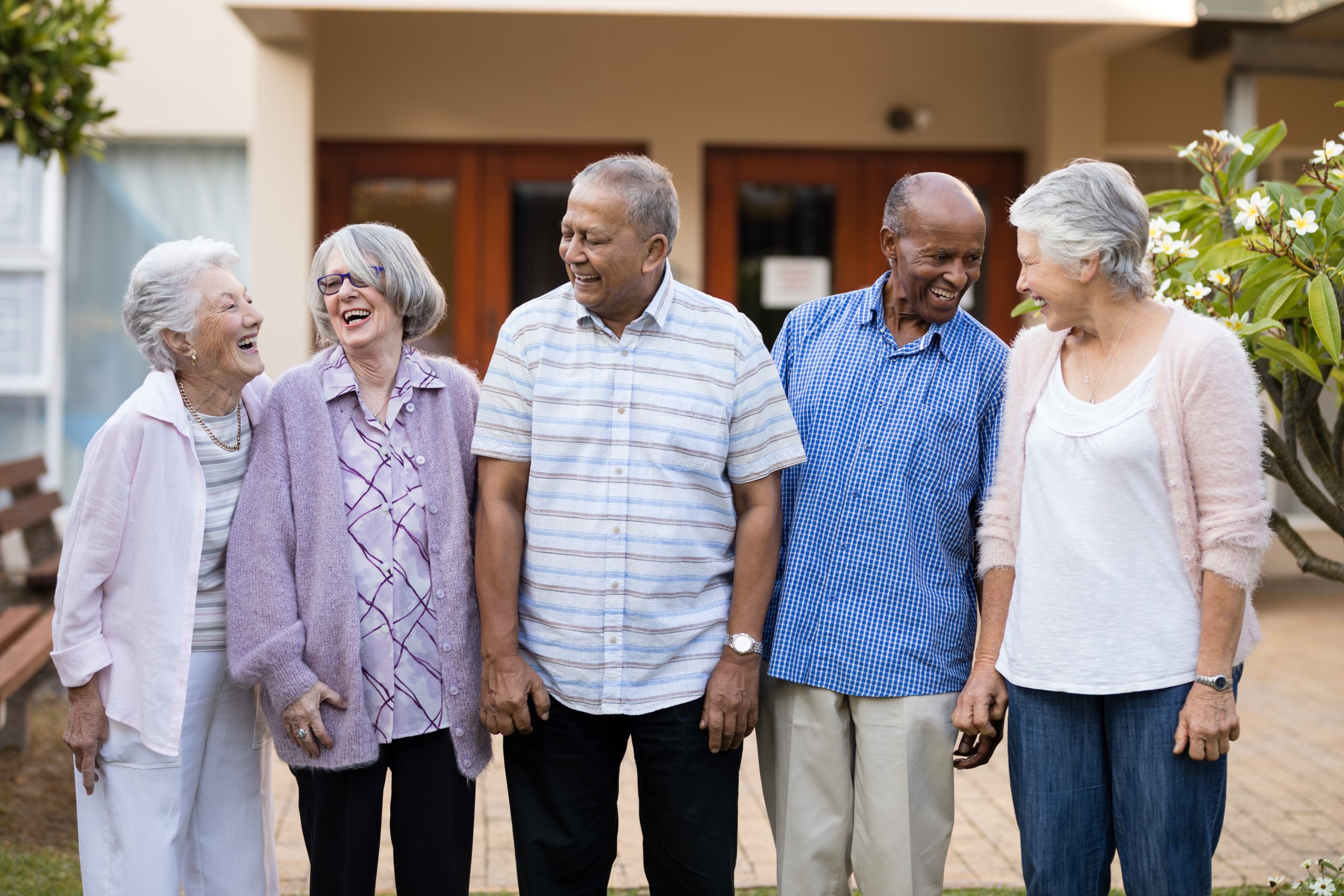 Our platoon of compassionate and educated caregivers is devoted to enhancing the quality of life for our senior residents. With a deep understanding of the challenges that come with aging, we strive to produce a nurturing terrain that promotes physical well-being, emotional support, and internal stimulation. Our commitment to furnishing bespoke healthcare means casting individual care plans that encompass medical requirements,  life preferences, and social engagement,  icing a holistic approach to elderly living.   At Bespoke Healthcare & Nursing, we believe that growing should be a  trip filled with joy and pleasure. Our Old Age Homes transude warmth and tranquility,  rounded by top-notch nursing care and a range of amenities that feed the comfort of our residents. From substantiated backing with diurnal conditioning to technical medical services, we're devoted to meeting the different conditions of our recognized seniors. Embrace the coming chapter of life with us, where bespoke healthcare and nursing review the meaning of Senior Citizen Homes.
Services & Facilities
Our trained team of care givers aids residents with their activities of daily living from walking, grooming to assistance with meals, etc.
Day and night shifts as well as a live-in facility manager ensures that care givers are available around the clock to manage emergencies.
Dementia care, Parkinson's care, etc.
We provide supportive and frequent one-on-one attentive interactions, and a daily plethora of activities to ensure each resident is actively and socially engaged.
Newspaper reading, cards, memory games, puzzles, colouring activities, clay moulding, dancing and regular sessions of singing, yoga and musical therapy, exercise routines, carrom, chess, and so much more. We encourage residents to participate and engage other residents in fields they may have expertise or a keen interest in. This ensures bonding and camaraderie amongst everyone.
We ensure that through these various activities we cater to everyone's tastes and preferences and also cover the much required Motor activities, Neuro motor activities, sensory activities and more.
We serve nutritious, well balanced and delicious Indian meals, snacks and tea. We also provide regular housekeeping and laundry services.
Our trained facility supervisors and nurses provide basic nursing care in monitoring daily temperature, Blood pressure and oxygen level readings. We also provide specialized services for those who need it including Ryle's tube feeding, bed sore management, catheter and IV insertion, wound dressing etc.
You can pick any of the following services as per your loved one's requirement.
Assisted Living
We provide care and assisted living services for any elderly who want to be independent but need some assistance with their activities of daily living such as bathing, dressing, transportation and assistance to follow their medication regimen.
Our care and services include:
Personalised care plan for each resident after a thorough review by our geriatric specialist
Availability of round the clock nursing staffs (Nurses + General Duty Assistants)
Assistance in all activities of daily living: bathing, grooming, toileting, feeding, etc.
Medication management
Nutrition & hydration: nutritious personalised meals as per health condition and requests
Recreational activities customised as per resident history, preferences & needs
Managing hospital visits & other medical related appointments
Laundry & housekeeping
Assisted exercise programmes
Physiotherapy
Social engagement plans (when and as possible)
Transportation