Services
Our Services
Dementia Care Centre
We offer a comprehensive appointment coordination service to help you with your loved one's medical care, specifically focusing on dementia and geriatric care at our Assistant Living Centre/Old Age Centre. Our team includes Consultants, Neurologists, Psychiatrists, and specialized Gerontologists who collaborate to formulate a personalized treatment plan for your loved ones at our Old Age Homes.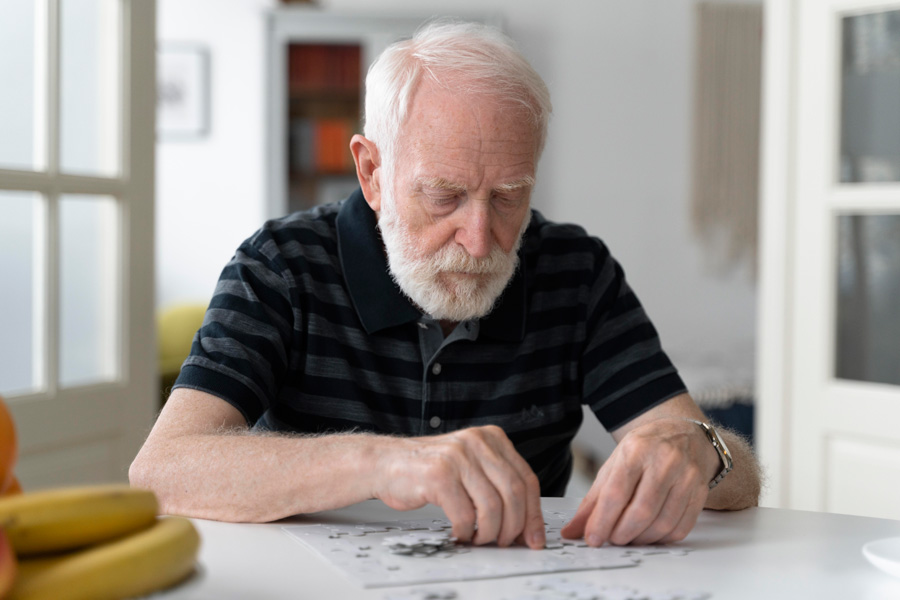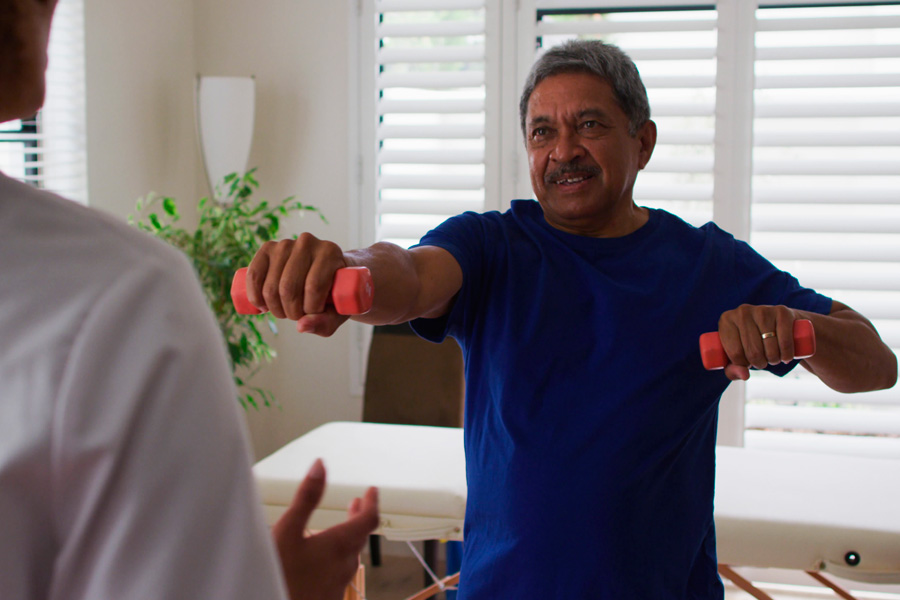 Parkinson's Care Centre
At our bespoke healthcare and nursing center, we specialize in exceptional care and support for individuals living with Parkinson's Disease. Parkinson's is a progressive neurological condition that results from the degeneration of specific brain cells, impacting both movement and cognition. The complaint disrupts communication between different brain regions that coordinate studies, movements, passions, and senses using neurotransmitters, particularly dopamine, pivotal for normal movement.
Assisted Living Services
At our Assistant Living Centre/Old Age Centre, we offer comprehensive care and supported living services designed to support senior individuals who wish to maintain their independence but bear backing with diurnal conditioning. Our devoted platoon is committed to icing the well-being and comfort of our residents, and we give a wide range of services to meet their unique requirements   Personalized Care Plan Each occupant receives a customized care plan, precisely drafted after a thorough evaluation by our senior specialist.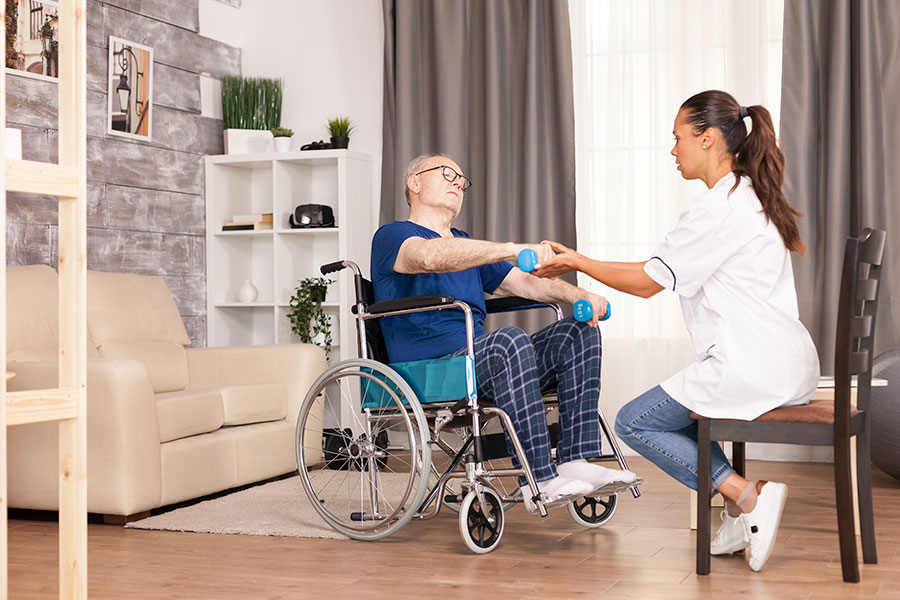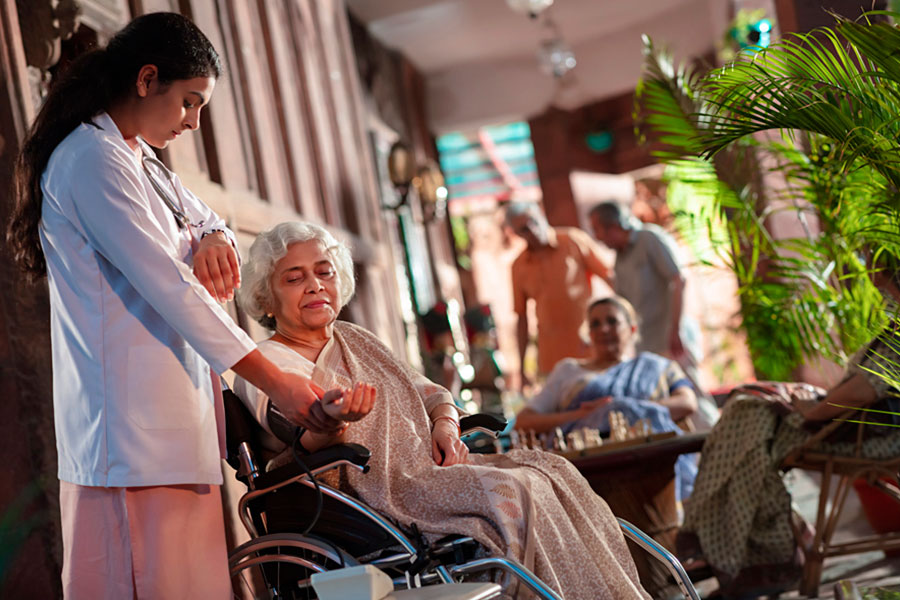 Senior Citizen Homes/Old Age Homes
Bespoke Healthcare & Nursing, where we review the concept of Senior Citizen Homes and Old Age Homes. Our vision is to give a haven of comfort and care for our cherished seniors, where they can embrace their golden times with grace and quality. At our state-of-the-art installations, we go beyond traditional care to offer substantiated healthcare and nursing services acclimatized to the unique requirements of each occupant.